Annulus - DEMO
A downloadable game for Windows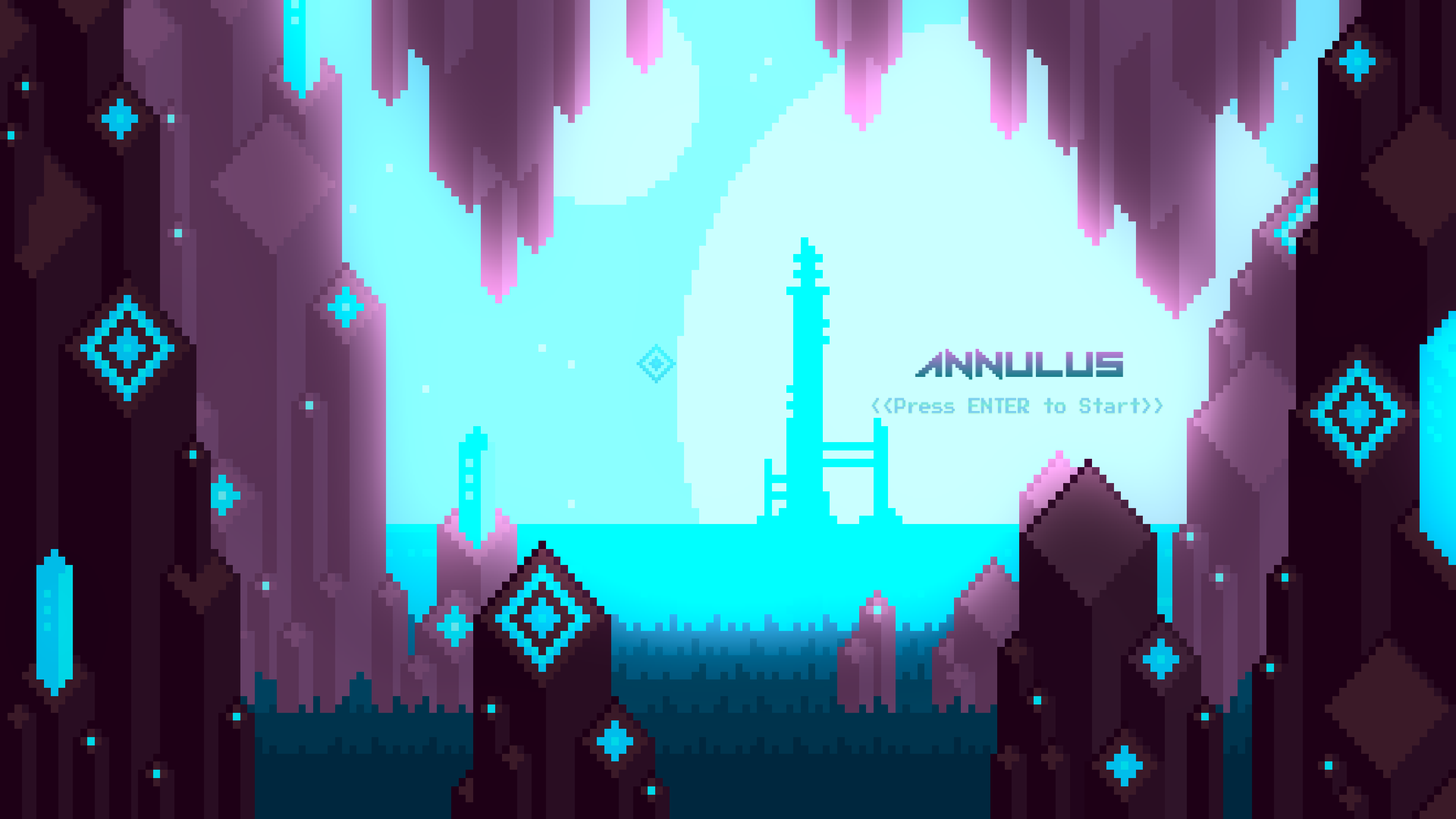 Afraid of the dark? Turning the lights on just might be more dangerous...
You have arrived on the the Annulus, a space station here to reap all of your home world's power. You can channel this power freely through you, but strange and twisted machines are here to take it. Navigate the dark corridors and Fight against the darkness in this epic descent into the Annulus and control the vessel from within. Reroute power to light the way and solve puzzles. Pick up abilities along the way and become strong enough to traverse the deepest parts of the ship. Can you uncover the true purpose of the Annulus?
---------- HEY GAME DEVS!!! ----------
Want to make games in this style? Check out our modular game designs!
https://theonlyquarry.itch.io/gameshell-topdown-movement-system
-- Please DONATE and SUPPORT the game! --
If you like a game, make sure to RATE, SHARE, AND COMMENT!! This helps those good games even get seen. So if you want others to try it, please help the Devs where they need it most: Exposure.
I would love to hear what you all want to see in the game!
---- CHECK OUT THE FULL GAME!!! -----
https://theonlyquarry.itch.io/annulushttps://theonlyquarry.itch.io/annulus
Below is a free demo that anyone can download, but if you like the game, buy the full version and get access to the game throughout development.
OR
Send us a screenshot of you posting this game to your Facebook or other feed and you'll be given a claimable key for the game! LIMITED OFFER!
Download
Click download now to get access to the following files:
Annulus 1.3 Demo.exe
37 MB